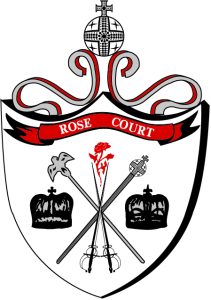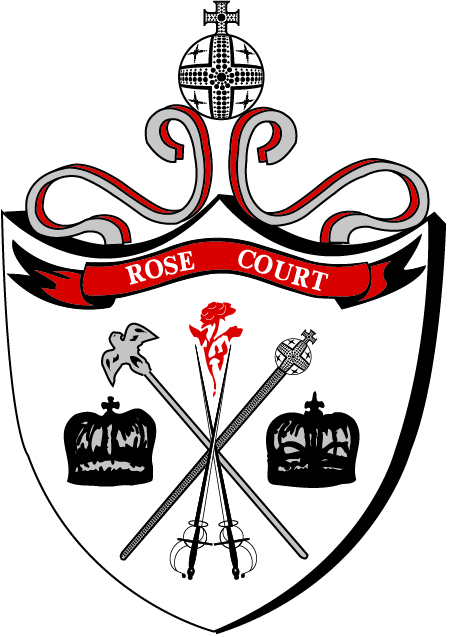 Honors, Awards and Recognition of the Imperial Sovereign Rose Court
Monarchs and Title Holders have the ability to recognize community members and organizations with a number of established awards. The following Subcategories are the awards which are generally given at either the Harmony of the Rose Awards Dinner, Coronation or Titleholder step-down events.
Harmony of the Rose Awards Dinner
The Legend of the Rose Award for Community Service
This award is privately chosen by Rose Emperor 19 Jim Ploeg and Rose Empress 36 Maria Peters Lake and awarded in memory of the Legend of the Rose; Rose Emperor XIII Ray Snively and Rose Empress XXIX Lady Elaine Peacock.
The Passion of the Rose Award for Exceptional Support from an ACE/ICE Member
Coronation Awards
Due to time constraints, the number of awards that maybe issued at Coronation are limited to those listed below. Other awards are designated for the Harmony of the Rose Awards Dinner or Victory Brunch.
Victory Brunch Awards
The stepping down Monarchs may issue awards at the Victory Brunch, but are also encouraged to be brief so that the event can focus on the newly Crowned Monarchs. While all of the Victory Brunch awards are at the discretion of the stepping down Monarchs, common awards include: Honors to the Emcee(s) and Ball Coordinator(s), Emperor to Emperor, Emperor to Empress, Empress to Emperor, Empress to Empress, awards to their Prince and/or Princess Royales, if not given at Harmony of the Rose Awards Dinner and significant other persons not already recognized.
The Most Regal Emperor and Empress Award
Title Holder Awards